Hey Guys!
Do you know "Karaage"?
Karaage is Japanese Fried Chicken.
Japanese are particular about frying.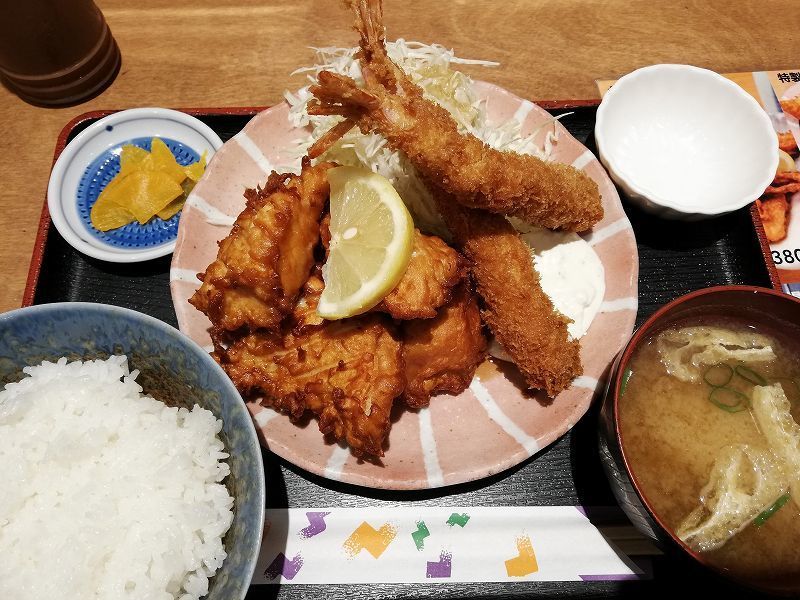 Today I would like to introduce you to the most delicious Karaage shop in the world.
The name is "Kitanoya(北野屋)".
Kitanoya is located at Sin sekai(新世界it means new world) in the south of Osaka.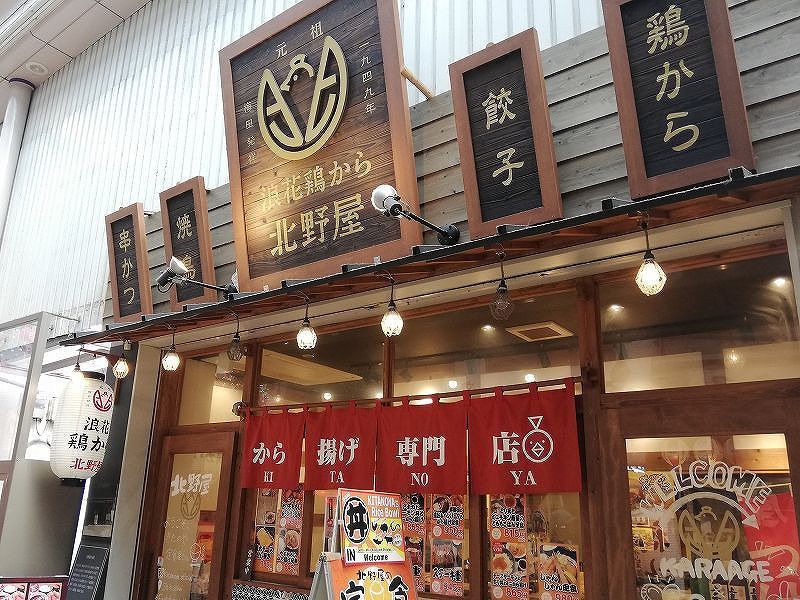 This is the most popular set meal for women!
"Avocado salmon bowl with Karaage"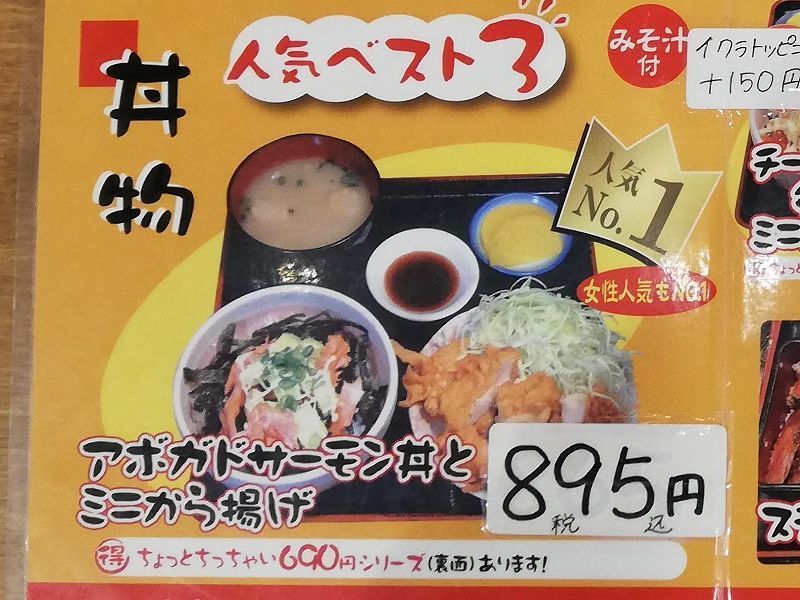 For men, the original menu "Kitano set meal"
Karaage and two fried shrimp!
Your tongue will be satisfied with a combo of a special sauce and Himalayan salt.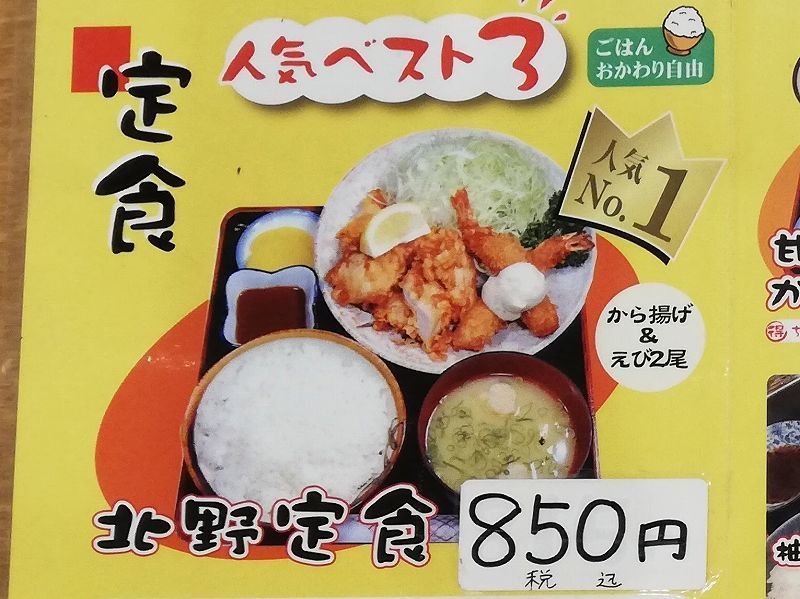 Originally, the selling point is that Kitanoya has reasonably priced set meals.
However, for those who wants less food , there are also smaller sets.
Talk to the English-speaking owner about the detailed menu!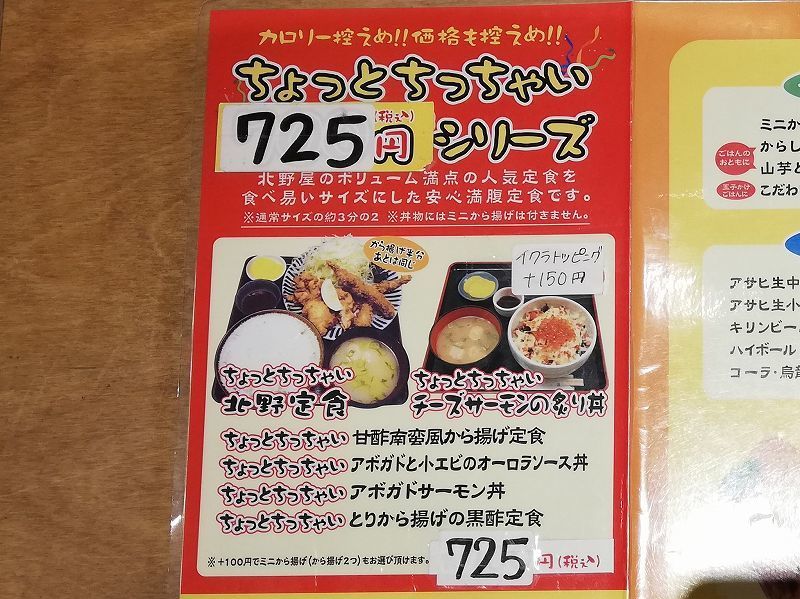 Just don't forget to eat Karaage!
Kitanoya's karaage is delicious domestic breast meat!
It is softened by a unique technology not found in other stores!
It's a secret shop that is more popular with foreigners than Japanese!
You can also take it home.
*Location
The nearest station is "Dobutsuen-mae" station.
The second is "JR Shin-Imamiya" station.
Speaking of which, it is near Osaka's popular spot, Tsutenkaku.
From "Ebisucho" Station to Tsutenkaku.
Then you can walk there.
The largest sauna in the world, "Spa world" is also nearby.
*Info
OPEN -12:00pm
CLOSE-22:00pm?
REGULAR HOLIDAY-Monday
Please check it out!