Tianjin sweet roasted chestnuts(Tenshin amaguri) is very populure in Japan.
It is kind of chesnuts(kuri).
Rakutenken honten (Osaka city)
This shop is in B1F of Department store Takashimaya Oasaka.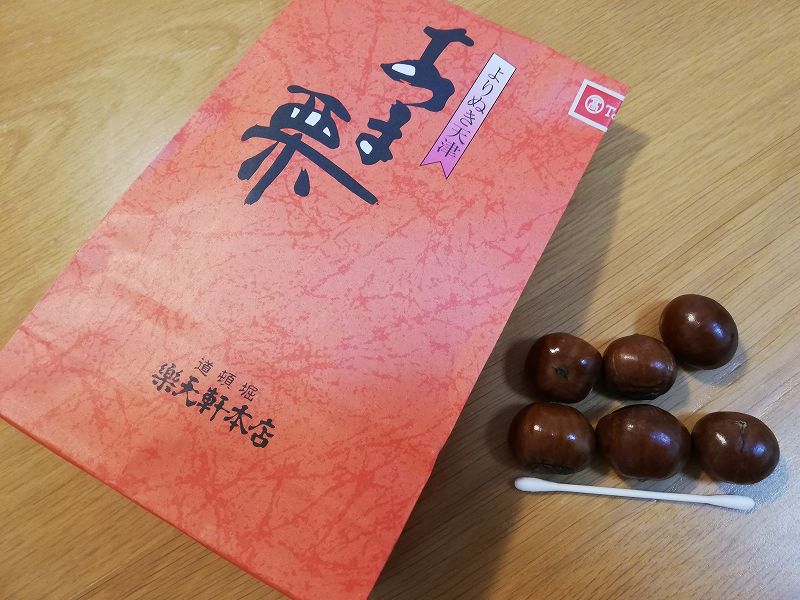 1:Prices
648yen-140g
1296yen-300g
1728yen -410g
2160yen-520g
3240yen-800g
(*Date.2022)
2:Access
Amaguri no Sichido(Tondabayashi city)
The shop's name is "Tenshin amaguri / tyugoku tya Sichido"
Shop genre is a Asian grocery store?? It is not sure.
1:Prices
300yen-3,000yen
There is packaging over usual red packing.
2:Access
Kourakuken (HigashiOsaka city)
It is near by Ishikiri shrine.
1:Prices
350yen-90g
650yen-150g
1,300yen-300g
1,950yen-450g
2,600yen-600g
(*Date.2023)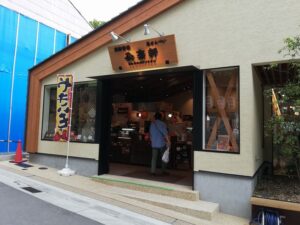 2:Access
Thank you for reading.